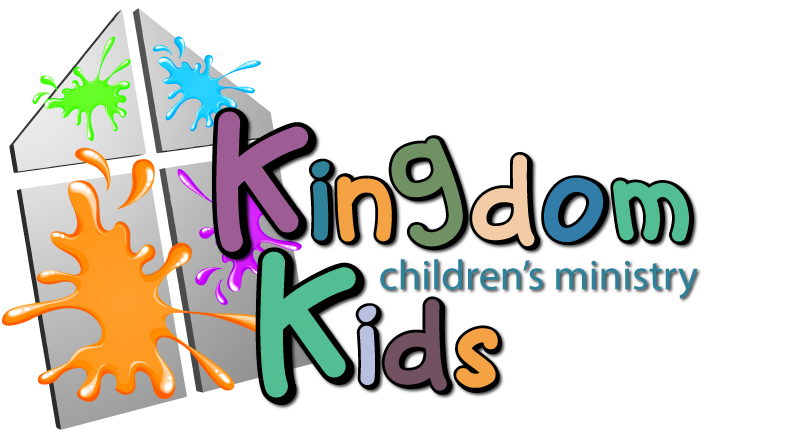 What's Happening In Kingdom Kids
Find out what is coming up at Dahlonega Baptist Church
in our Children's Ministry!
There's always something exciting to get involved in.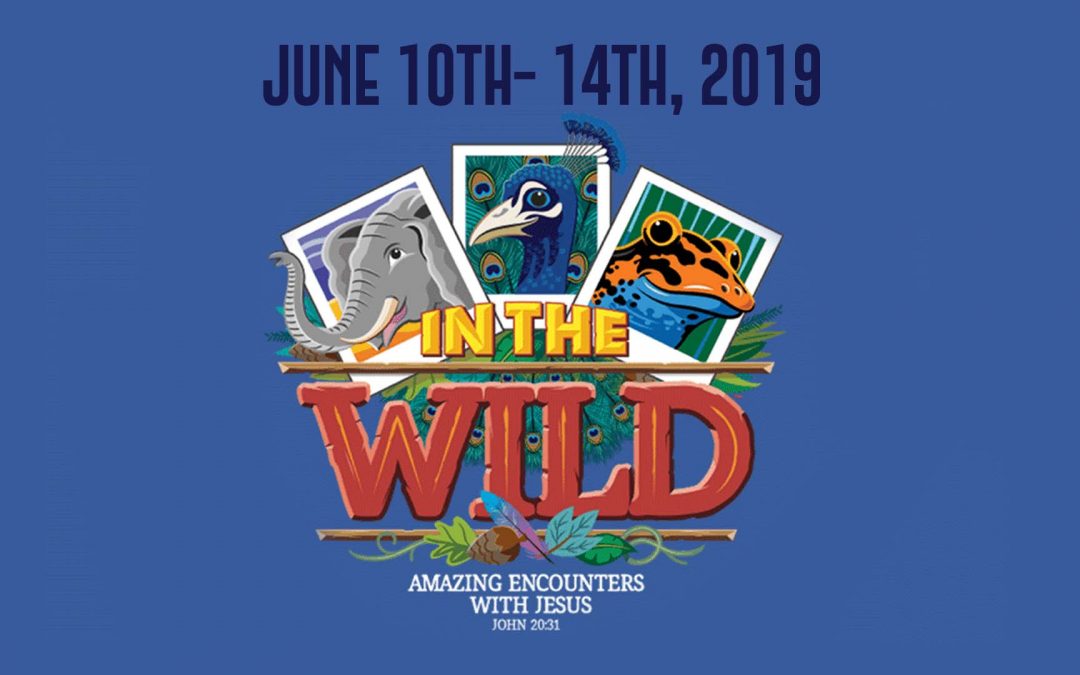 We invite you to register for our upcoming 2019 Vacation Bible school at Dahlonega Baptist Church!  Our Vacation Bible School is always hugely popular and we look forward to seeing everyone over the summer!  Click on the link below to start your registration. [button...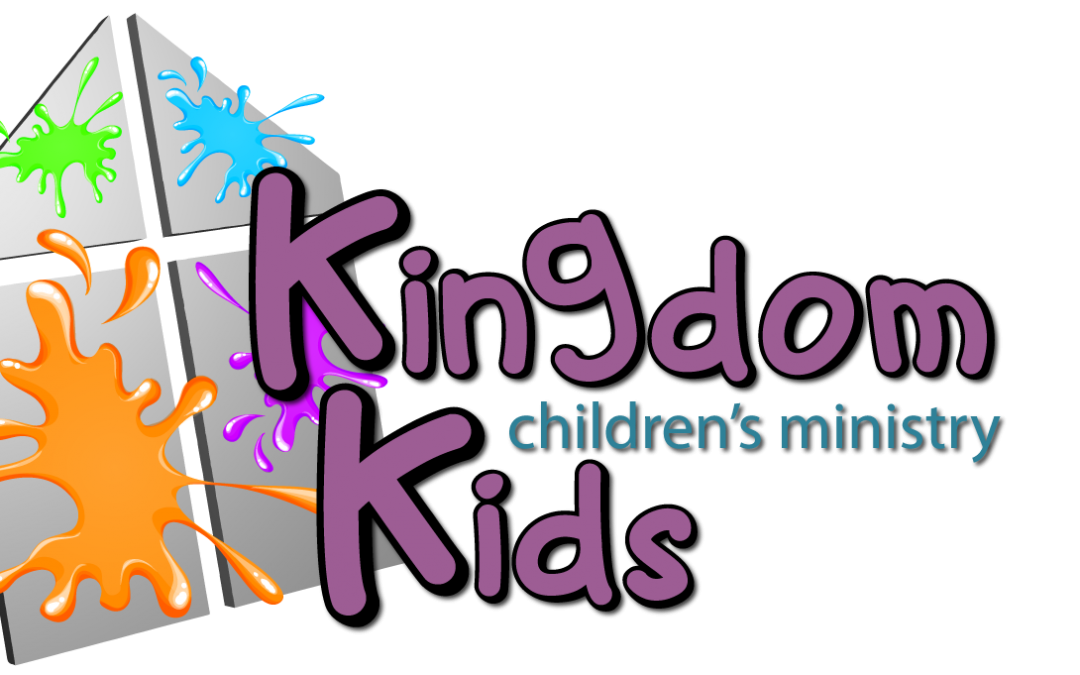 Dahlonega Baptist Church is pleased to announce the launch of it's brand new website for the children's ministry called Kingdom Kids! Here you will find everything you would like to know about our children's ministry and what we are all about.  We are very excited...